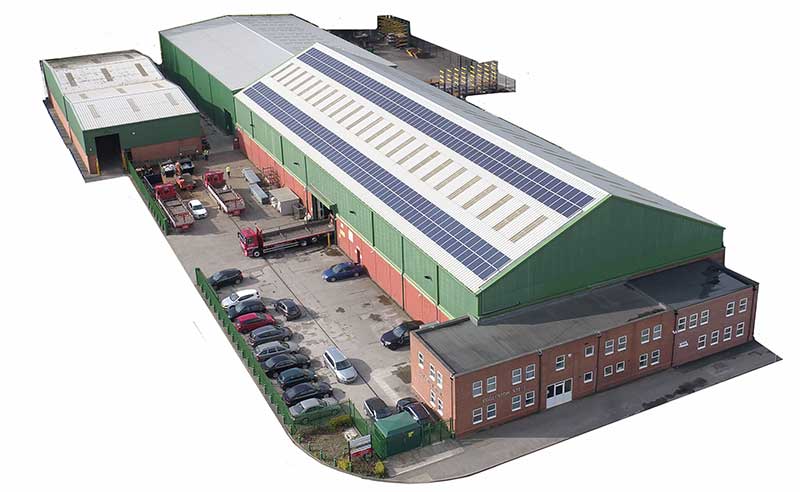 Welcome to Eggleston Steel
Eggleston Steel Ltd (formerly Eggleston Bros. Ltd) was established in 1809 and has earned a reputation amongst its customers for excellent quality and service.
We stock, process and supply a wide range of mild steels and non-ferrous metals.  Whilst most of our customers are based in the East Midlands, our central location in Derby allows us to provide our services throughout the UK….

We can convert your paper drawings into a format ready for our machines to accept them, or we can import most types of 2d or 3d drawings to work from.
Steel Stock
We stock a wide range of Ferrous and Non Ferrous Metals, in all the popular ranges, from Plates, Beams, Columns, Flat Bar, Angle, Channels, Hollow Sections, Tubes and much more….
We offer a wide range of other services including Sawing, Guillotining, Folding,  Laser & Plasma Profiling, Drilling, Tapping, Countersinking,  Weld Prep Edge Bevels and Gas Cutting.