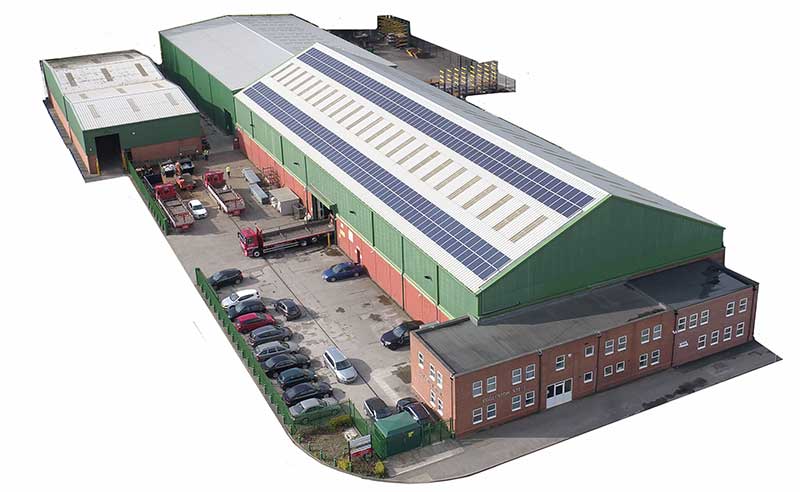 Welcome to Eggleston Steel
Eggleston Steel Ltd (formerly Eggleston Bros. Ltd) was established in 1809 and has earned a reputation amongst its customers for excellent quality and service.
We stock, process and supply a wide range of mild steels and non-ferrous metals.  Whilst most of our customers are based in the East Midlands, our central location in Derby allows us to provide our services throughout the UK….

We offer a computer aided design service to enable your parts are machined to the highest standards, wether you bring your initial drawing on a piece of paper, a cardboard template or an existing cad file.
Steel Stock
We stock a wide range of Ferrous and Non Ferrous Metals, In all the popular ranges from Plate, Beams, Columns, Flatbar, Angle, Channels, Hollow Sections, Tubs and much more….
We also offer a wide range of other services including Sawing, Guillotining, Folding, Drilling Laser Profiling, Gas Profiling and Plasma Profiling.